Tips for Storing Your Precious Stuff
Appliances
Fridges and Freezers should be empty and thoroughly clean and dry. Leave doors slightly open to prevent mould. It's also a good idea to place a deodoriser inside to maintain freshness.
Furniture
Personal Items and Clothing are best packed in strong, secure cartons. Where possible remove legs from furniture such as beds and tables to save space and avoid damage. Vacuum food crumbs from lounge suite furniture to prevent attracting vermin. Mattresses and cushions should either be wrapped in plastic or stored off the ground and covered – wooden pallets are ideal for this purpose.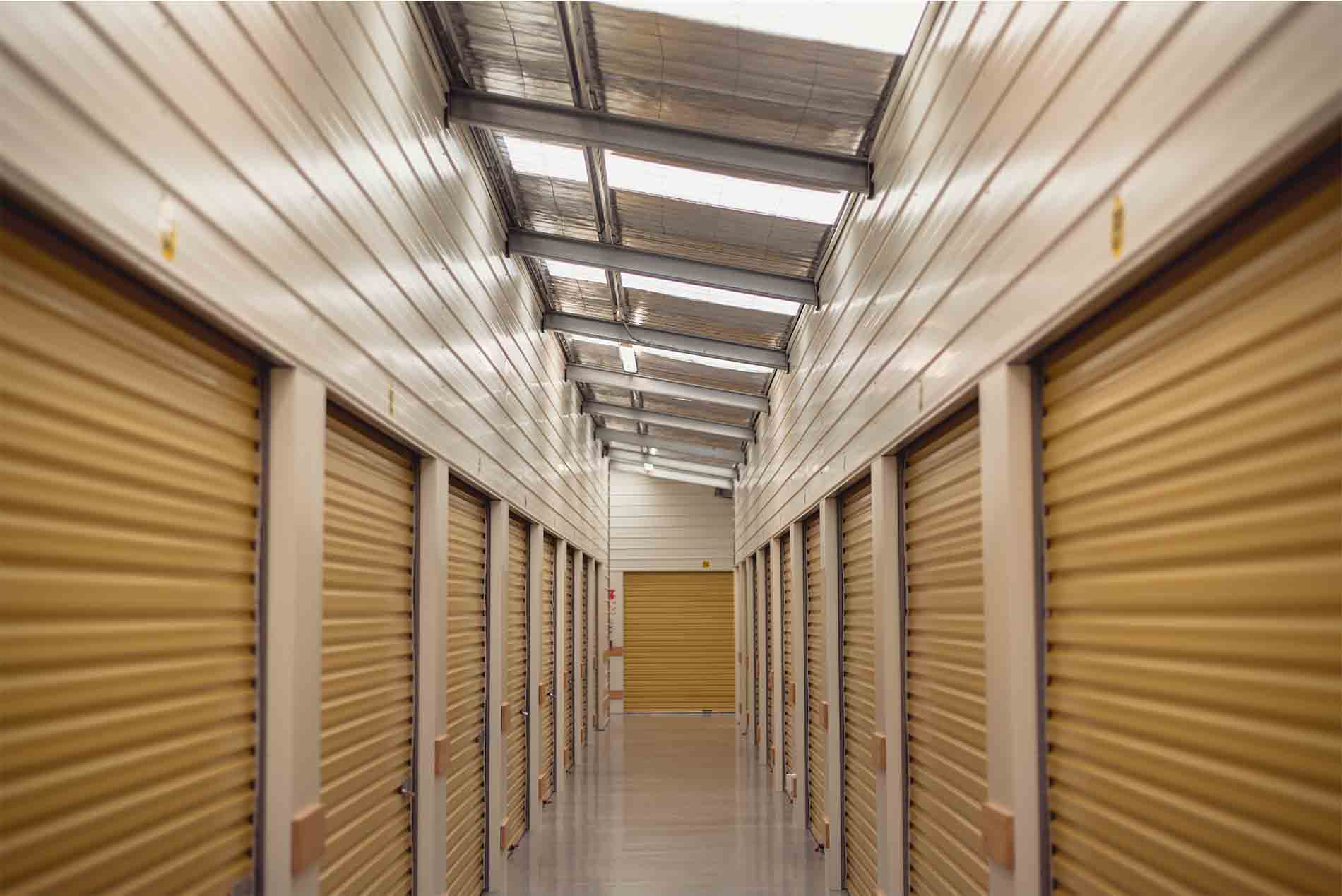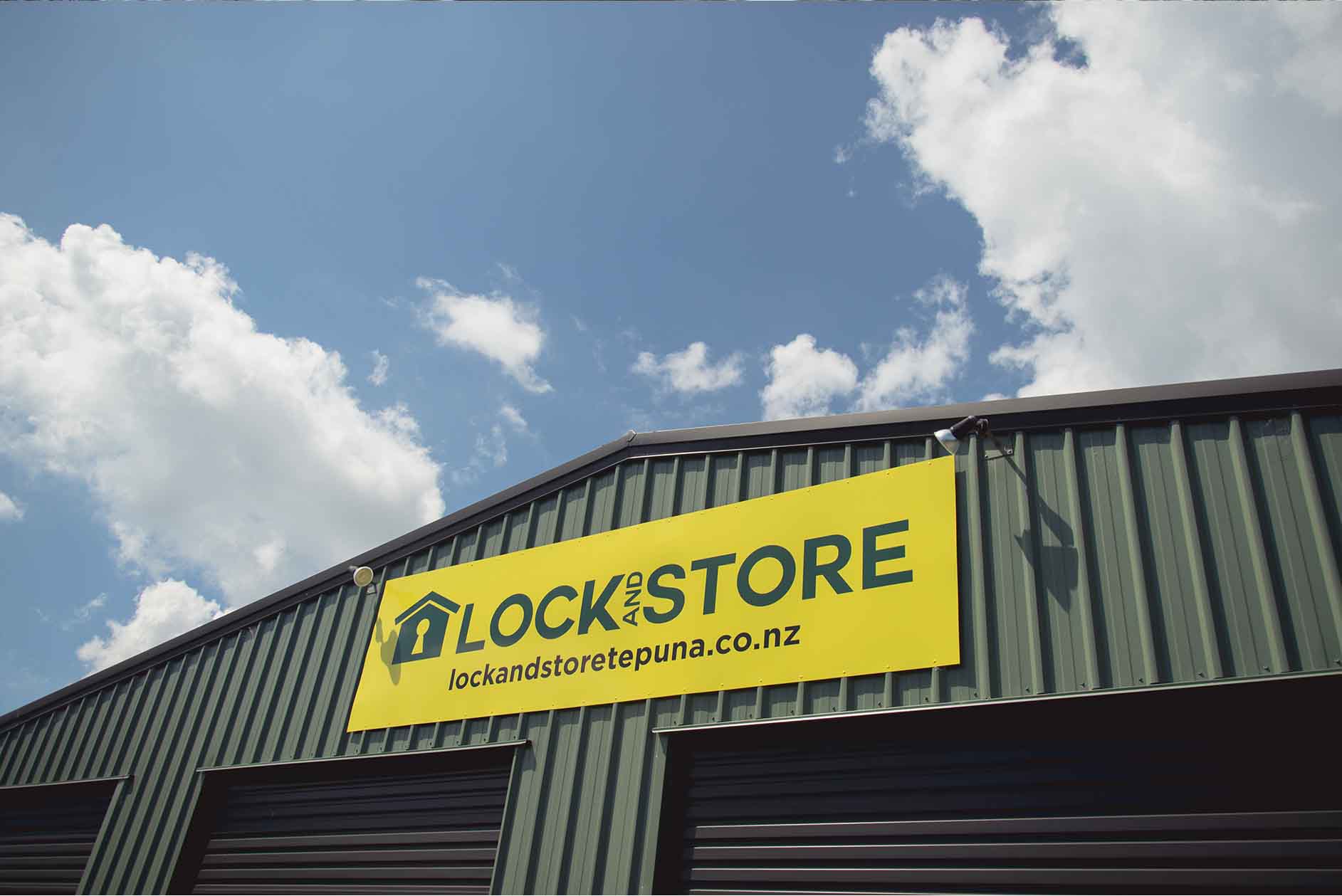 Glassware and Breakables
Protect breakables (fragile items) by individually wrapping them with tissue, newspaper or packing paper. Place the wrapped items into smaller, sturdy cartons – filling any gaps between the individual items with scrunched up paper. Ensure cartons are clearly marked 'Fragile'. Plates, saucers etc. are best placed on their sides to prevent breakage. Wrap mirrors, picture frames and paintings with 'bubble wrap' and use proper picture/mirror cardboard cartons to store these items. Remember to store them on their edge in an upright position – never lay them flat.
Electronic Items
Remove batteries from battery operated appliances and toys to avoid battery leak damage. Stereos, TV's, Computers, Videos/DVD's etc, should be stored in their original boxes – ideally with the original packing material. If this is not available bubble-wrap each item and place it into suitable similar sized cartons – packing out any gaps with scrunched up paper.
Metal Items
To protect metal items against rust, wipe their metal surfaces with a very lightly oiled cloth. Wrap silver in non -acidic tissue paper or seal lock plastic bags to reduce tarnishing.
Machinery
Drain fuel and oil from lawnmowers, line-trimmers and other machinery and ensure that all machinery is free of organic or waste material before storing. Take every precaution to ensure you are not creating a potential fire hazard in your unit.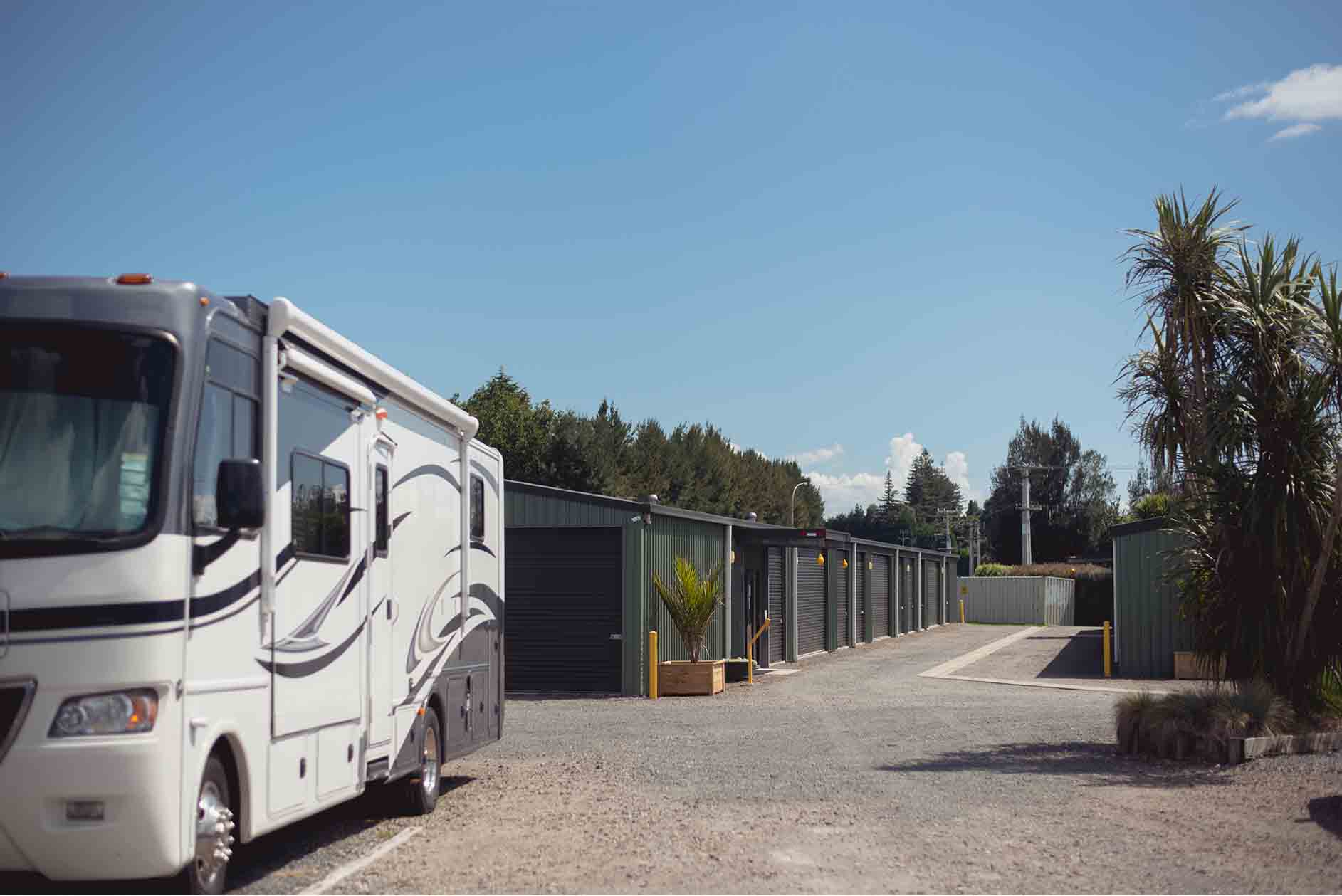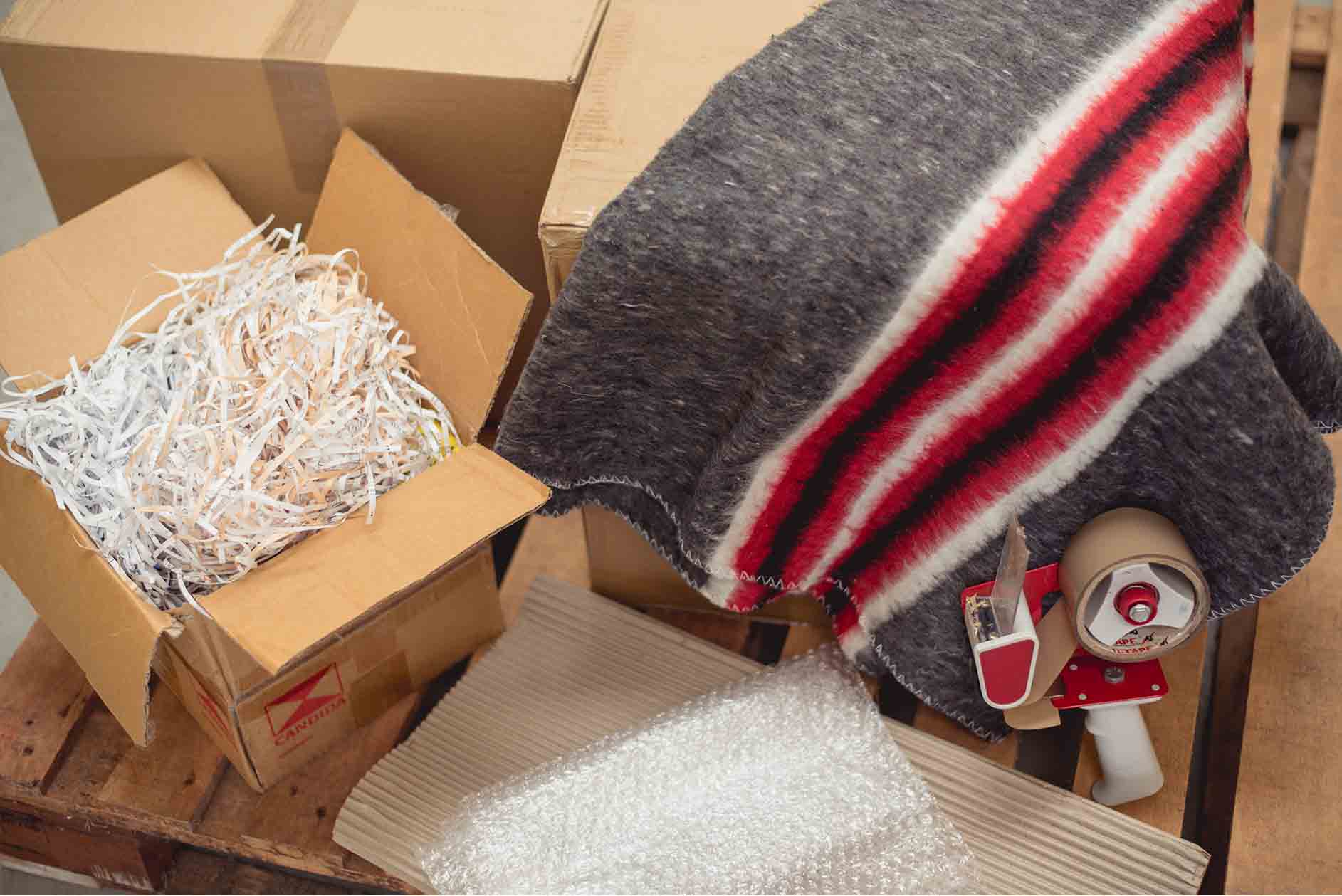 Packing your Self Storage Unit
Plan your storage space. Place those items that you may need to access often in the front of the unit. Don't over- pack cartons or they will be hard to lift. Stack the lighter boxes on top of the heavier boxes. Don't place heavy or sharp objects on top of upholstered furniture. Careful packing and the use of storage accessories i.e. furniture blankets, mattress covers, vacuum bags, moisture absorbers etc, will ensure your goods maintain their condition for the duration of storage.
What not to Store
Do not store stolen, illegal, flammable, environmentally hazardous goods, perishable foodstuffs or living things, i.e. plants.
Looking to store your personal possesions? Head over to our Rent Storage Units page and see what we offer, or give us a call on 07 552 4528 or contact us here, and we'll help sort you out.
If you're wondering what size self storage you'll need to rent, try our handy Storage Calculator here to get a rough idea of what you might need.
Top class facilities, my furniture stored for 2 years was in in excellent condition when I moved it back to my apartment. Absolutely no signs of dampness/mildew. 
From time to time I had to travel to add and check my furniture it was very handy having bathroom facilities on site. 
I always found Shelly the owner very friendly and approachable. Would definitely recommend this storage facility.